Passionate about reports, documentaries and movies that reflect reality.
I offer a service as a director, cameraman and sound engineer
with more than 12 years of experience in the television sector and film.
I propose a creative approach to your film with a high quality and attention.
I supply a complete professional equipment in order to better capture each situation and flexibility of schedule.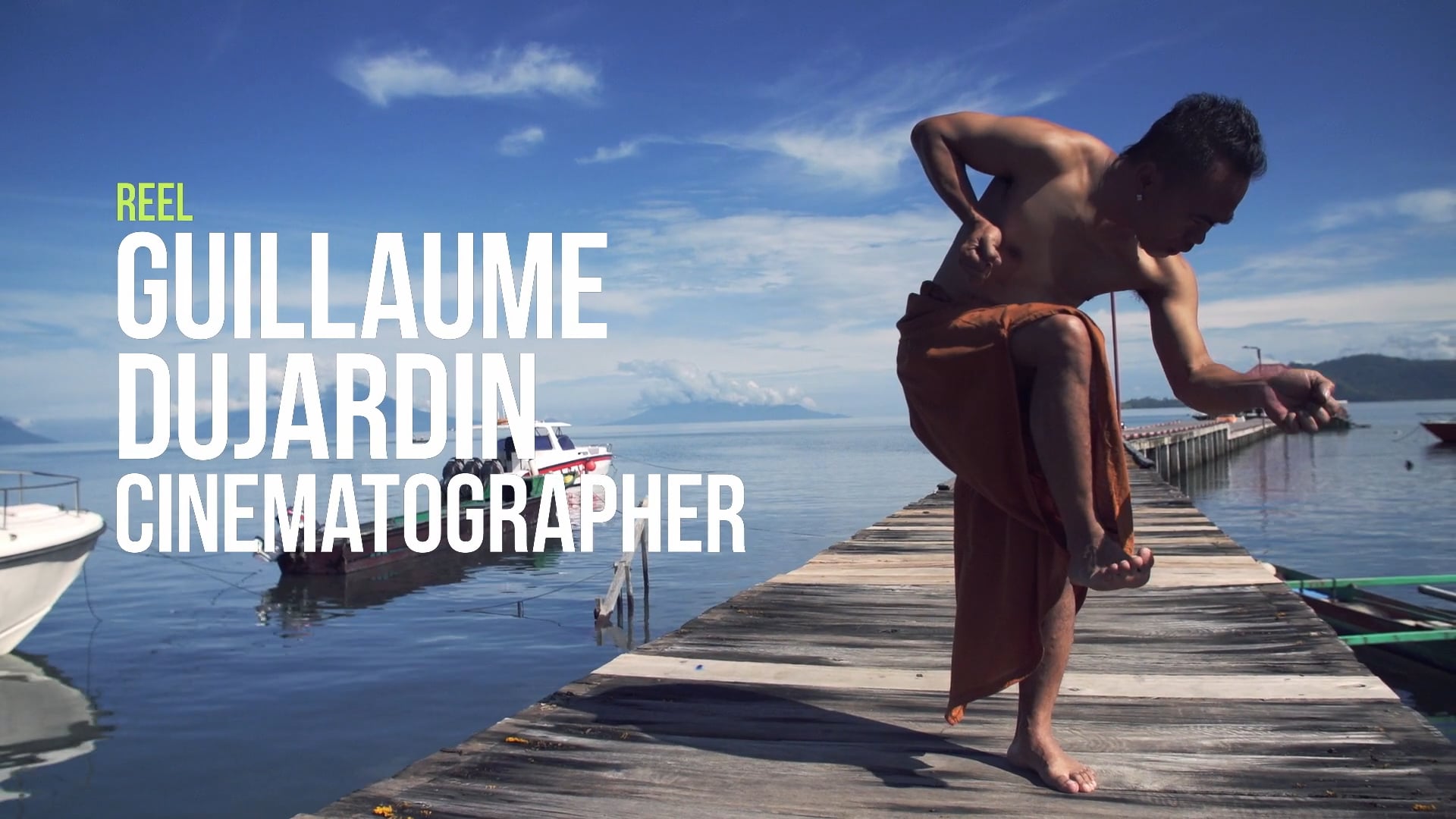 Director

Cameraman ENG

Post-production
Location Sound

Boom Operator

Editing
Work in progress
"Born to be born".

A documentary project about education in Barcelona.
Always fascinated by sound and image he acquired a technical expertise during his cinematography studies at INRACI. That's when he discovered his passion for documentaries. At the end of his studies he started to record numerous reports, mainly in the audiovisual sector (RTBF, Arte Belgium…) and film. He lived professional experiences around the world and covered many topics. His immense concern for knowledge and his passion for careful work enabled him to perfect his technical knowledge, his observation and his sensitivity towards human beings and the earth's planet.
Born in Tournai, he currently works between Barcelona and Brussels.
​
​
BE : +32(0)491 14 50 11
ES : +34(0)643 00 88 06
​